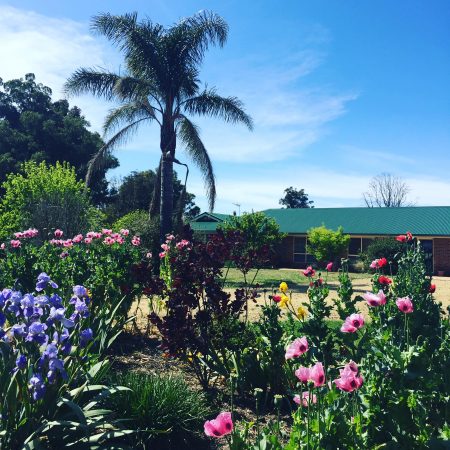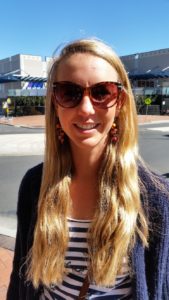 Lucy has a passion for people and sharing farm life. She has been running Waterfall Way Accommodation since late 2015, when she came home to help run the family farm near Wollomombi. Waterfall Way Farmstay started first as a way to meet travellers and share an insight in to farm life. The farm and accommodation work well together and you may meet the entire Frizell family during your stay! House on a Hill opened in mid 2020, an addition to the farm and a wonderful opportunity to share the beautiful Dorrigo scenery with a wider range of guests. Platypus Cabin opened in mid-July 2022, noted for its fabulous views across the farm and the Oaky River valley. Peppermint Flat Glamping is on the very same farm and is the best way to get up close and personal with nature. We can't wait to welcome you!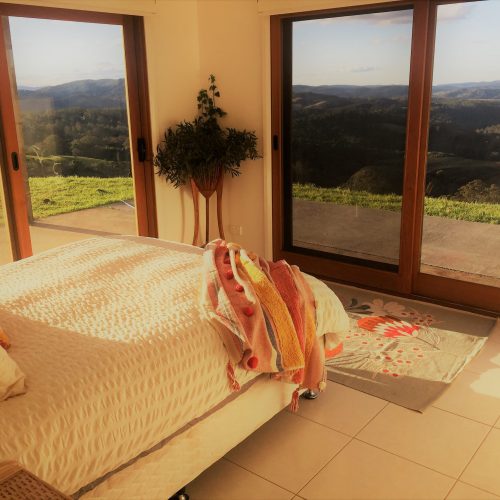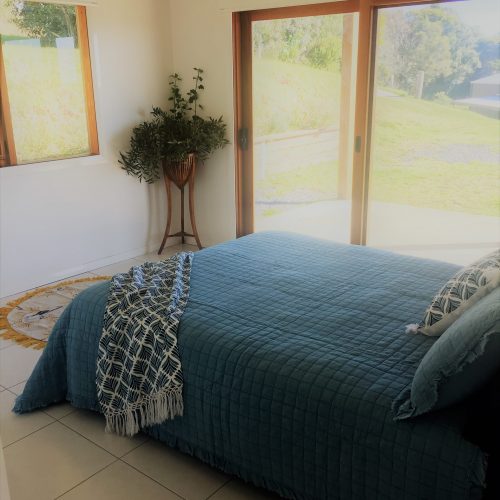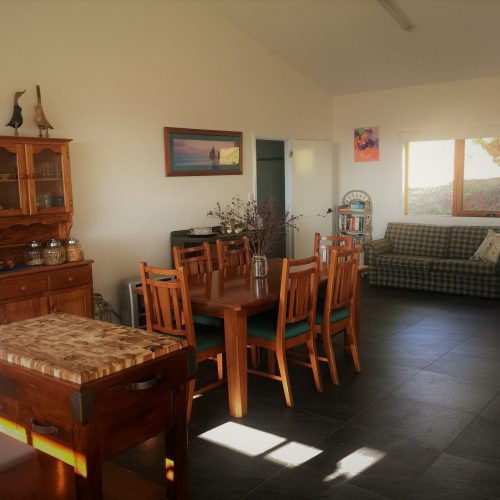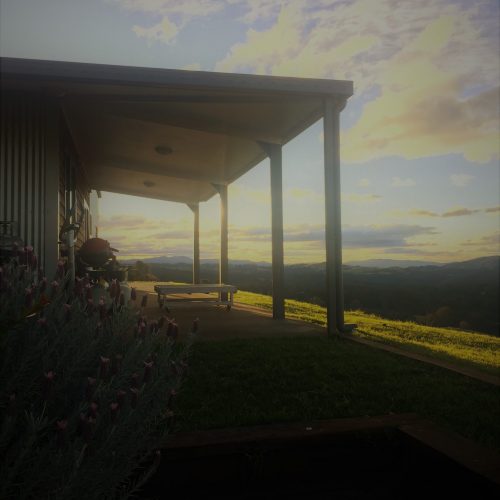 "We spent a lovely weekend at House on a Hill, Dorrigo. The bedrooms are glorious - floor to ceiling windows looking out over breathtaking views of the surrounding mountains. A wood fireplace and a spacious living area make this the perfect place to unwind and relax. It is located just out of the Dorrigo township - a perfect escape from the hustle and bustle, but close enough to easily access all the sights."
Platypus Eco Cabin, Wollomombi
"This place is somewhere everyone needs to go. Everything is so well thought through - from the quality of materials to the nooks and chairs for sunlight and the comfort level of the bed. The landscape is breathtaking and certainly a creative inspiration. What a retreat for the soul!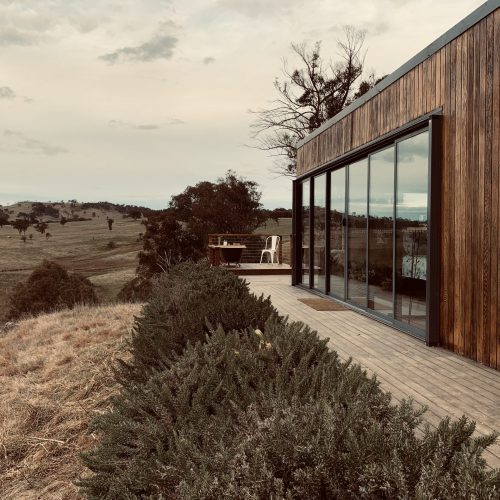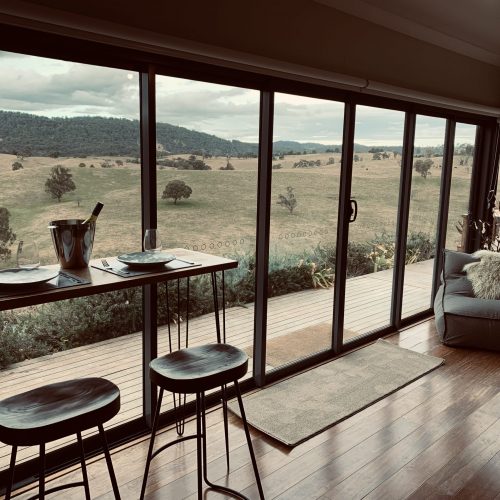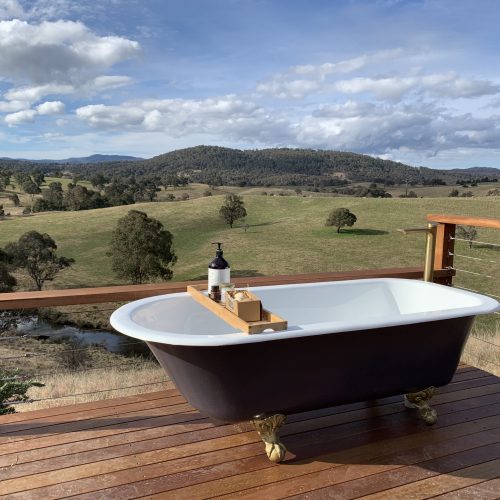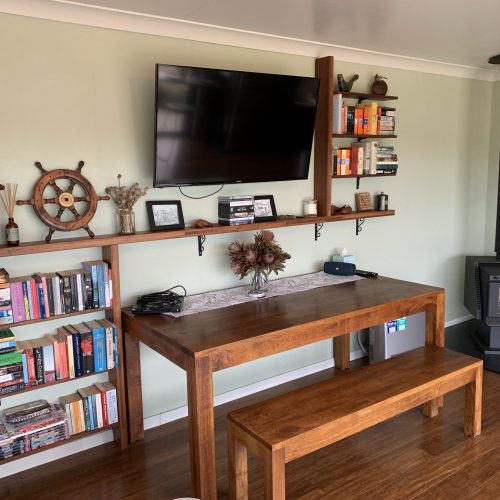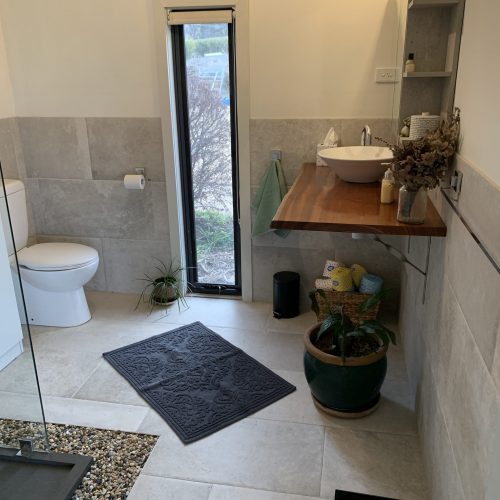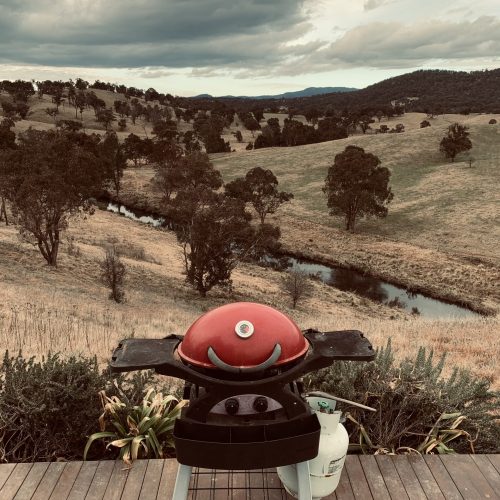 Peppermint Flat Glamping, Wollomombi
Named after the New England Peppermints that surround this idyllic camp site, Peppermint Flat Glamping provides 3 tents with proper beds, lights, hot water showers and toilets, as well as USB charging points and all the cooking gear you need to just turn up and enjoy!
Perfect for couples or families, each tent can sleep between 1 and 4 people.
Located 45 mins drive from the major centre of Armidale. Only a stones throw from the gorgeous Oaky River and set on serene farmland, you can enjoy the beauty our farm has to offer.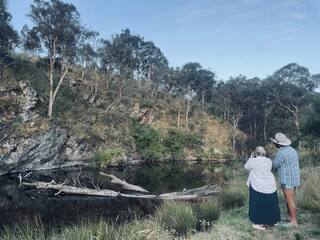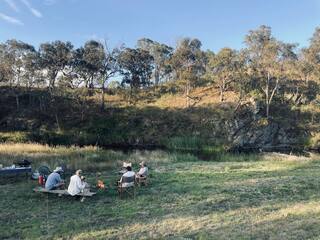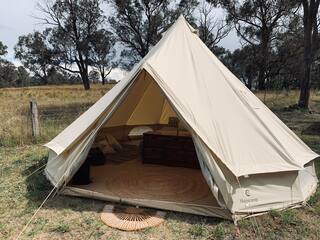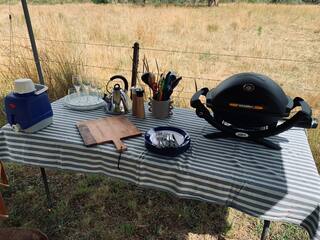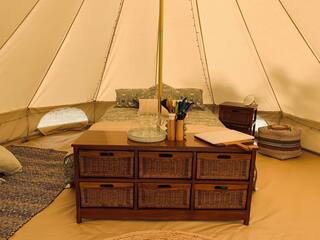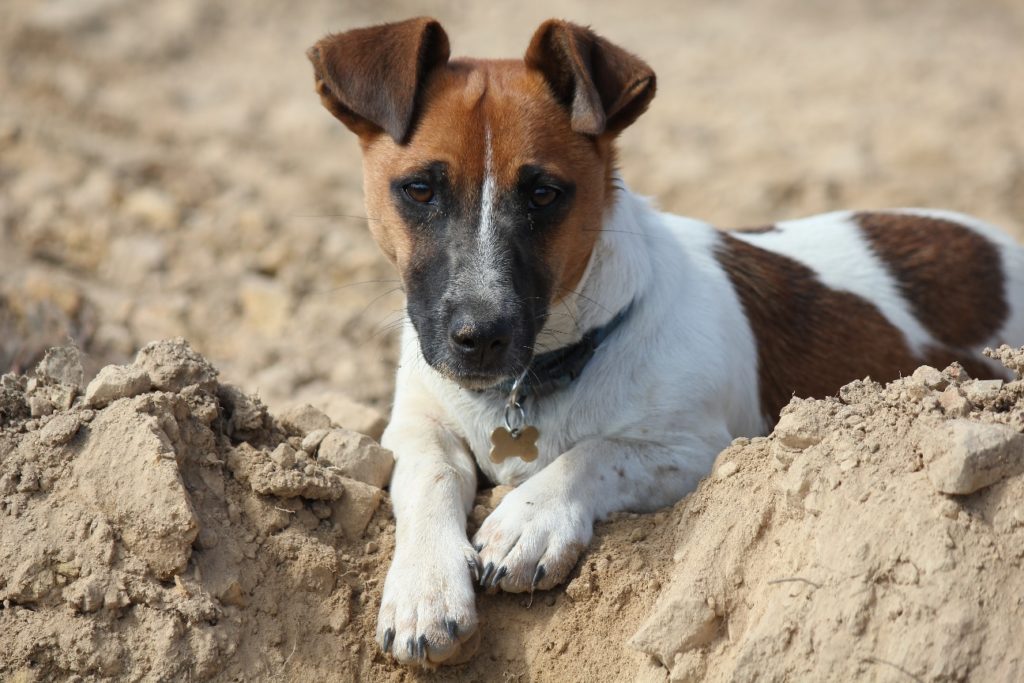 Got a Question? Drop us a line....