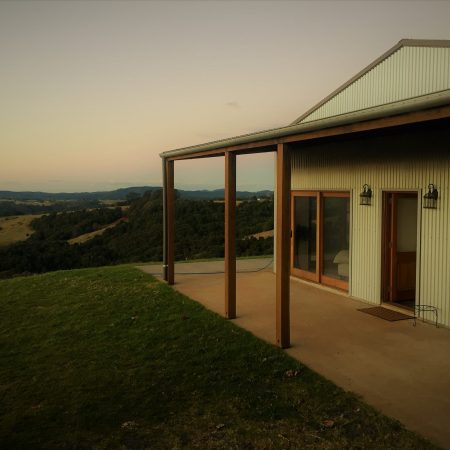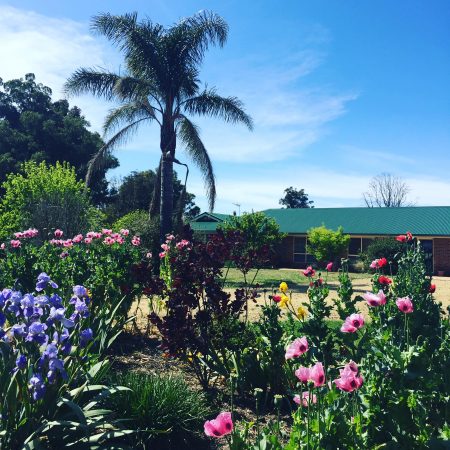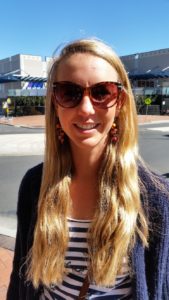 Lucy has a passion for people and sharing farm life. She has been running Waterfall Way Accommodation since late 2015, when she came home to help run the family farm near Wollomombi. Waterfall Way Farmstay started first as a way to meet travellers and share an insight in to farm life. The farm and accommodation work well together and you may meet the entire Frizell family during your stay! House on a Hill opened in mid 2020, an addition to the farm and a wonderful opportunity to share the beautiful Dorrigo scenery with a wider range of guests. We can't wait to welcome you!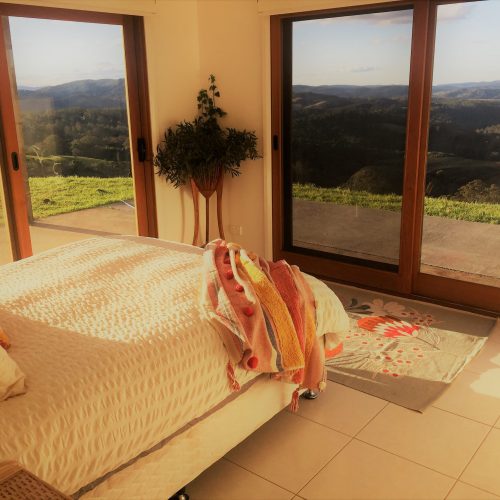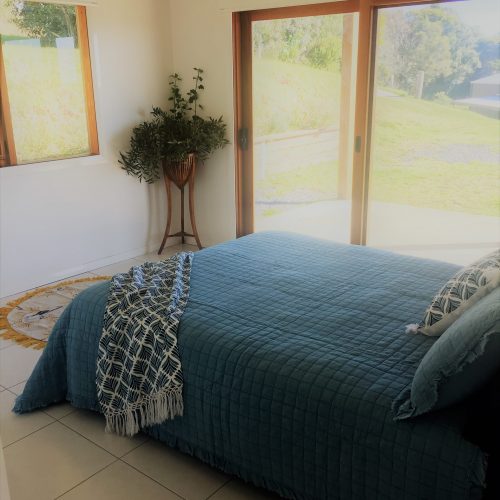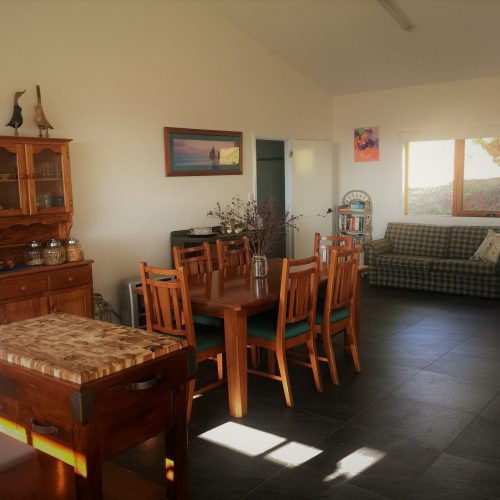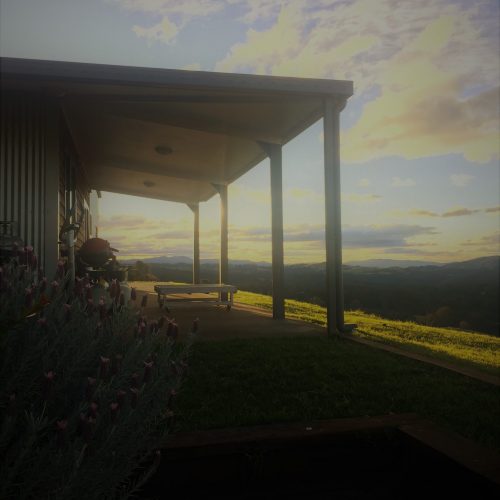 "We spent a lovely weekend at House on a Hill, Dorrigo. The bedrooms are glorious - floor to ceiling windows looking out over breathtaking views of the surrounding mountains. A wood fireplace and a spacious living area make this the perfect place to unwind and relax. It is located just out of the Dorrigo township - a perfect escape from the hustle and bustle, but close enough to easily access all the sights."
Waterfall Way Farmstay, Wollomombi
"Our little family had 2 nights at the Waterfall Way Farmstay and it was absolutely fantastic. Our 10 month old loved meeting all the animals on the farm during the farm tour, and the house was the perfect place for us all to relax after some busy days. Lucy and Chris are such lovely hosts - they taught us a lot about their farm and their animals. The house was spotless, the kitchen was great and there was plenty of space for the baby to crawl around and explore. We'd highly recommended staying here. And will absolutely be back again - for a longer stay next time!"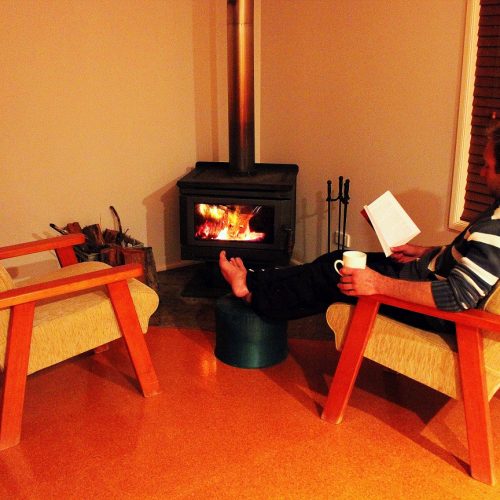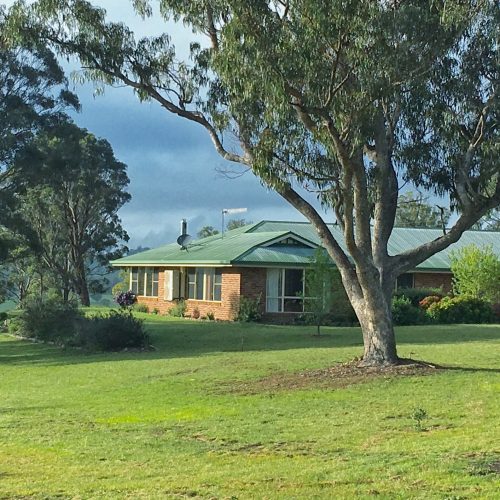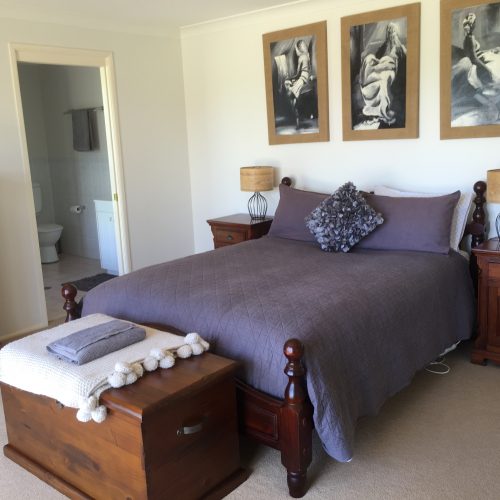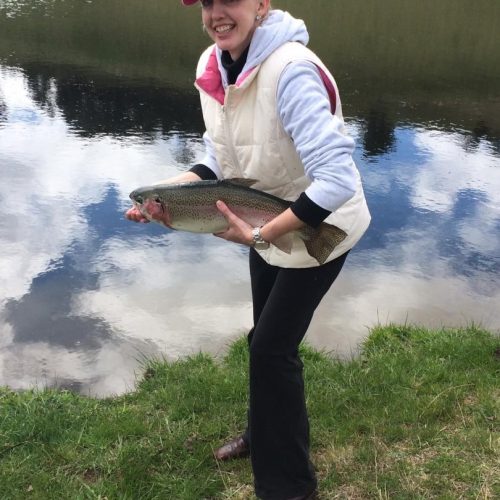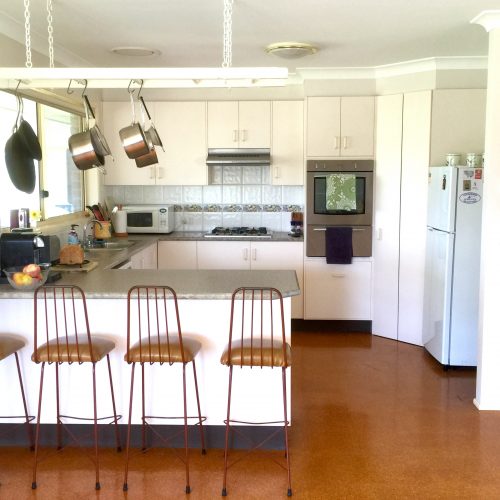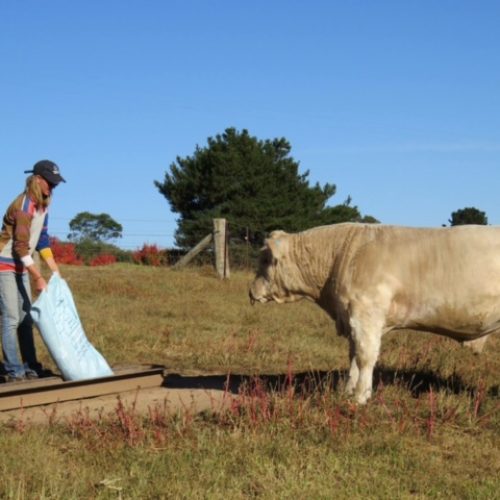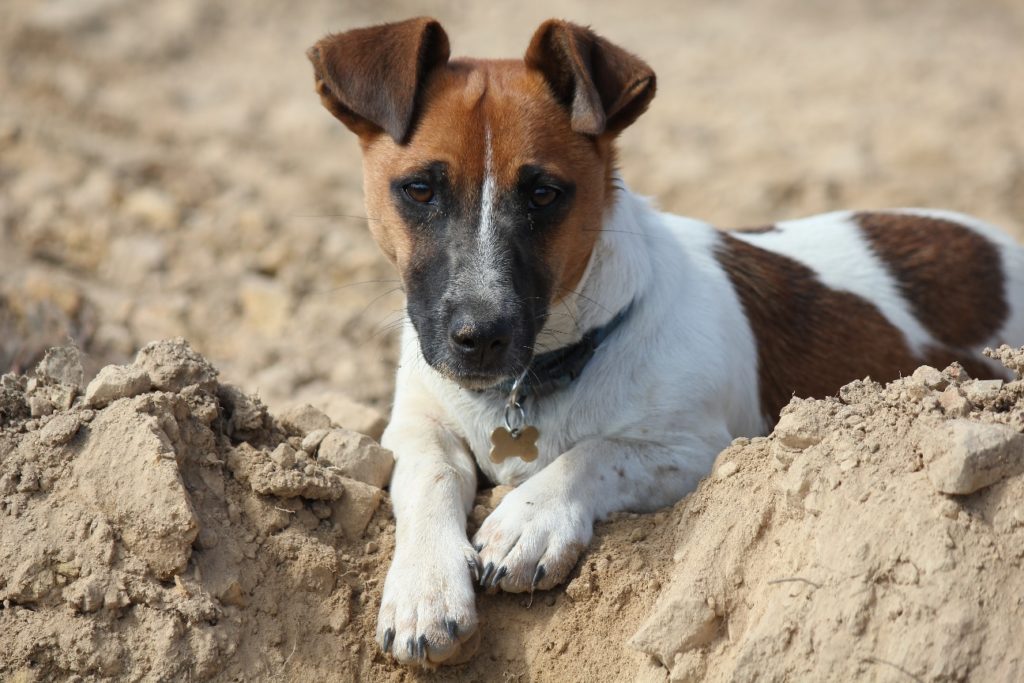 Got a Question? Drop us a line....