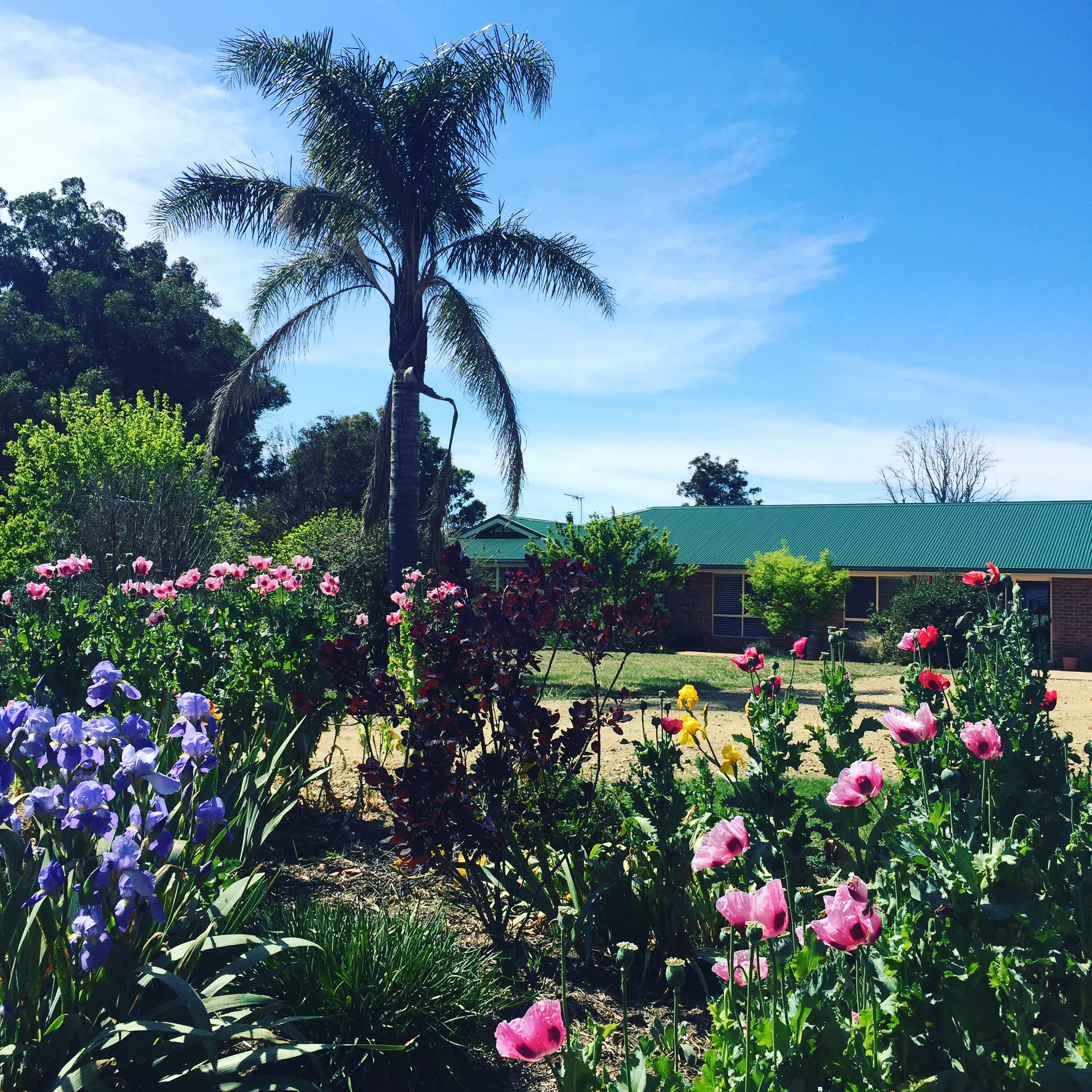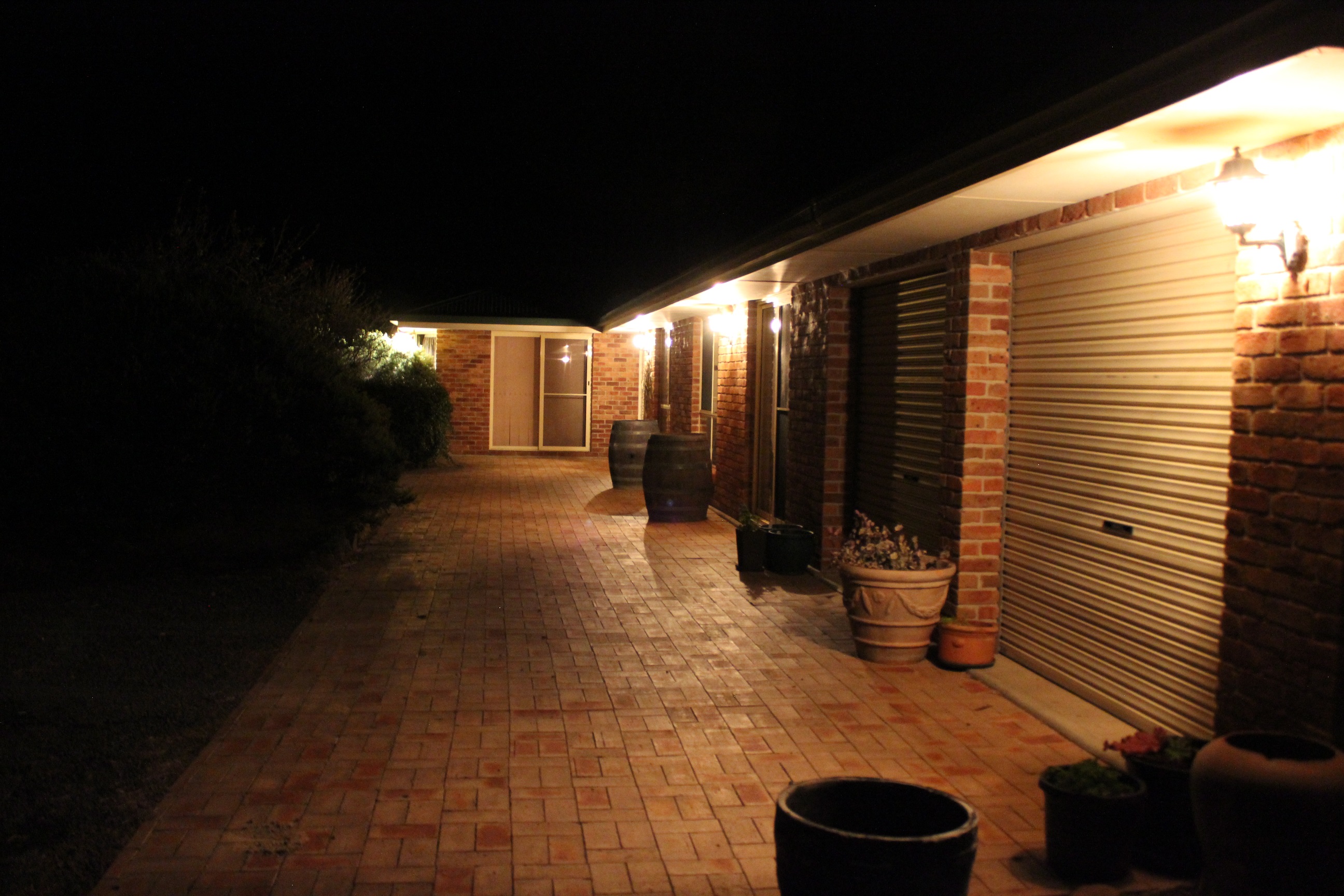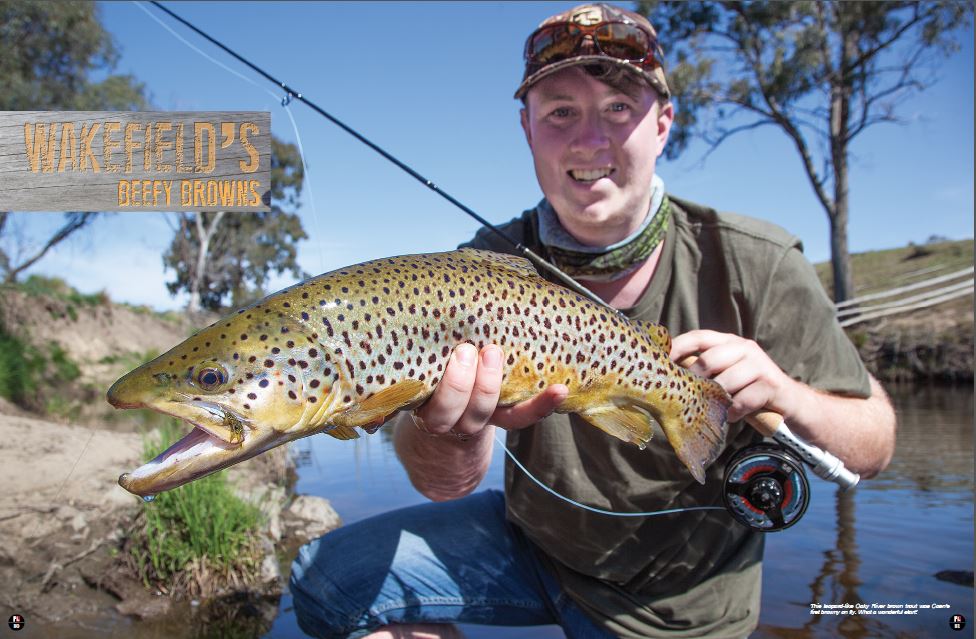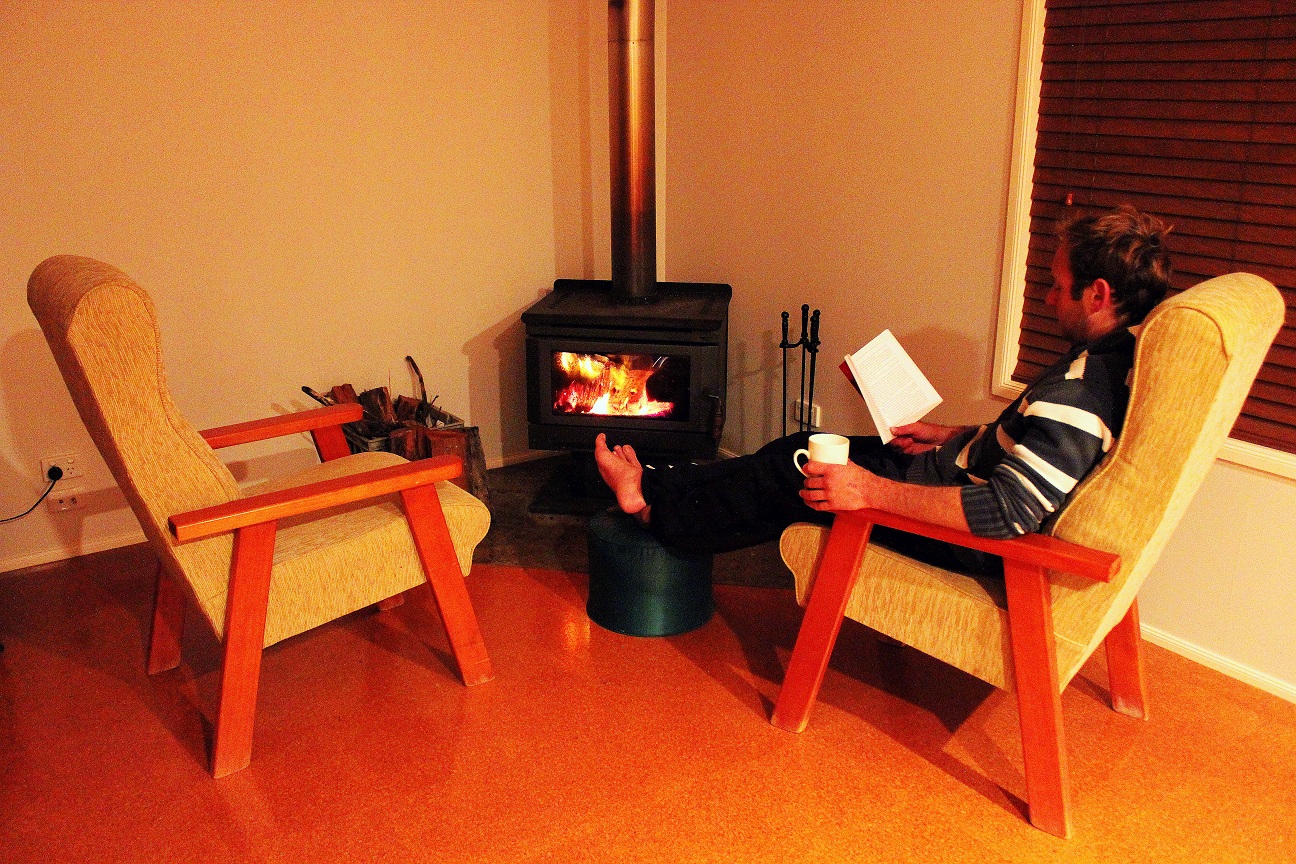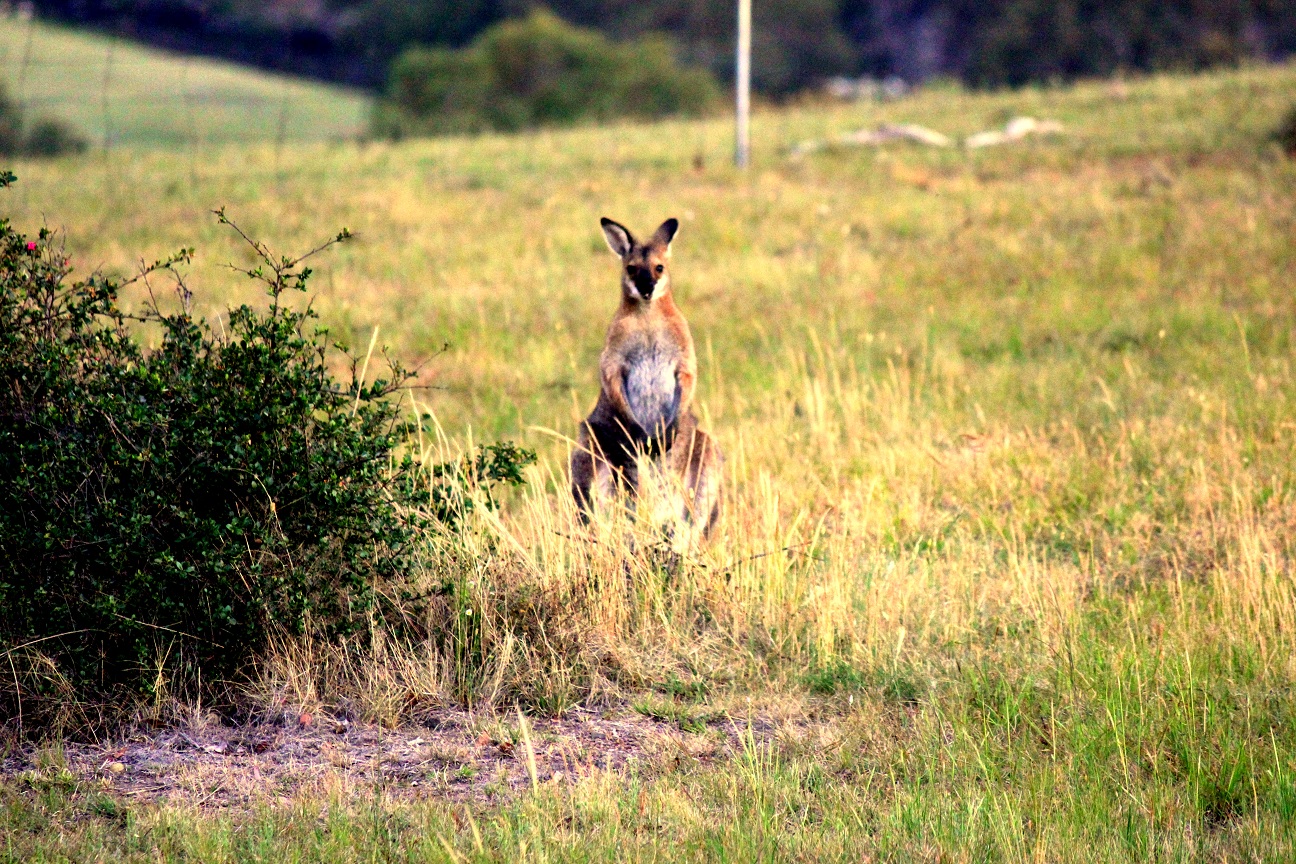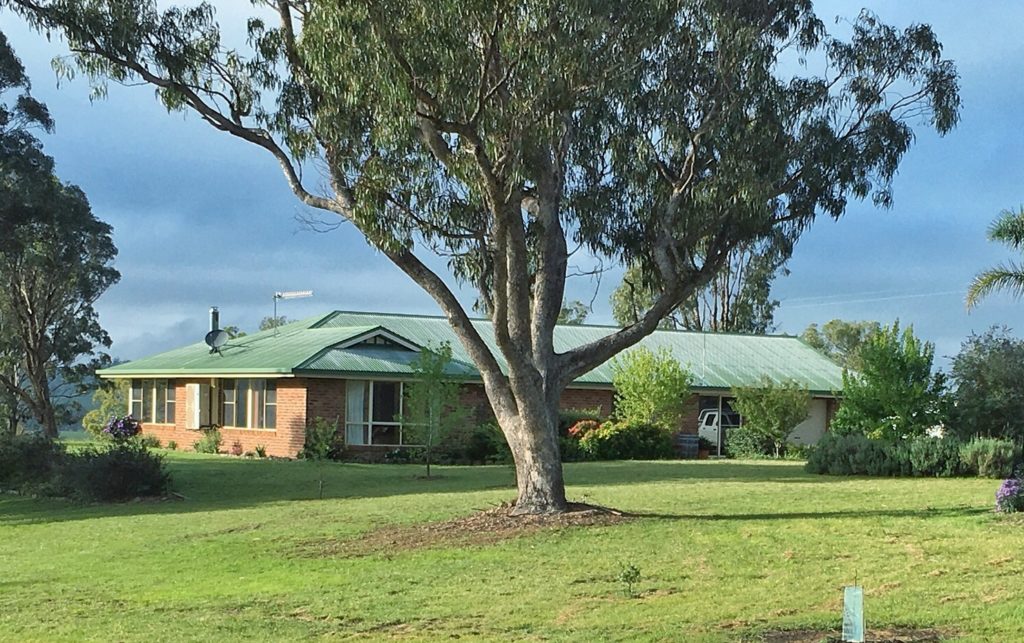 Get away from it all and spend some time in nature. This gorgeous, self-contained house is perfect for larger groups looking to relax in peace. Located 45 mins drive from the major centre of Armidale. Surrounded by picturesque gardens and serene farmland, you can enjoy the beauty our farm has to offer. Included in your stay is:
Exclusive fishing rights in our 4km of trout stream, regularly stocked with both Brown and Rainbow Trout. We are happy to provide fishing rods for you if you don't have your own.
Farm tours, perfect for kids to get to know the dogs, chickens and cows on our farm.
Platypus watching – spot the elusive monotreme along the Oaky River on our farm, only a 1km drive or walk from the farmstay house.
Don't forget, Waterfall Way Farmstay is also within a half hour drive of 4 different National Parks, 2 of which are World-Heritage listed.
"A beautiful farm in a very interesting area. The house is very comfortable, had a fire going for a warm convivial atmosphere, Would be a great place for city kids to experience a bit of farm life - we saw a calf being born. Definitely highly recommended!"
"Lucy is a great host . This is my best stay ever . This airbnb has everything that you are looking for, amazing location, all amenities and a very friendly host."
"Lucy's place is in a great spot for exploring the area. The house is in a perfect location. When we arrived the fire was lighted which was a really thoughtful touch. Both Lucy and her mum came to greet us to make sure we found our way around the house. The place is super spacious and very comfortable. We would definitely recommend Lucy's house to anyone wanting to visit this area."
"This is such a delightful, restful and warming place to stay .. a place to replenish the soul and reconnect .. loved it!!!"
"Lucy was an amazing host and we loved our stay at her place on waterfall way. Big clean house with amazing views and close to heaps of national parks in the area. The bread was a hit! We will definitely be back to stay next time we are in the area :)"
Sleeps 10 comfortably, with 3 queen size beds and 4 singles. 1 x Double Sofa Bed and cot is available if needed for larger groups.
4 Bedrooms, 2 Bathrooms
Fully equipped kitchen with breakfast provided on the first morning, including bacon and eggs, milk, cereals, spreads and our famous homemade bread. Tea and coffee are also available.
Full laundry, with washing machine and washing powder.
Indoor and fully bug-proof outdoor dining areas, with BBQ.
Firepit and indoor fire, with all firewood provided.
All linen, towels and bedding are provided, incl. extra blankets and electric blankets.
Soaps, shampoo, conditioner and body wash available, plus hairdryer.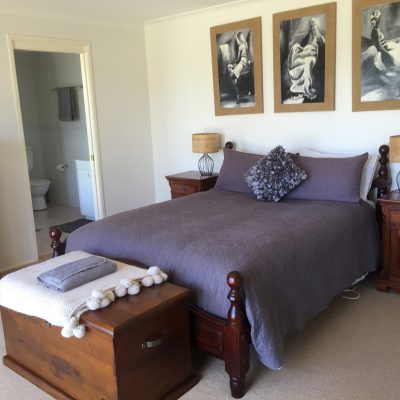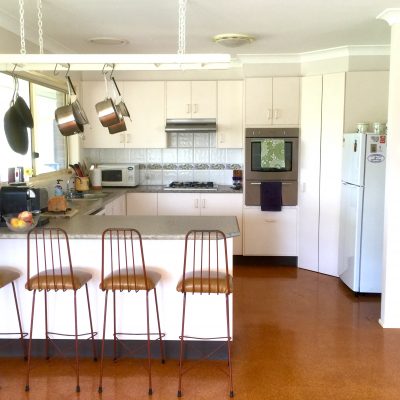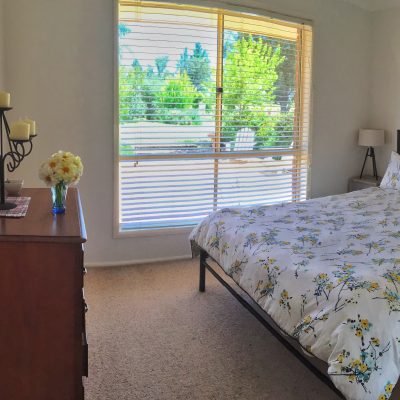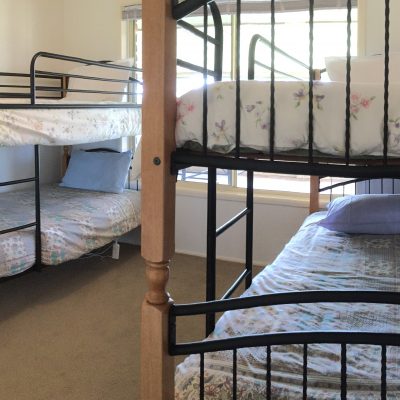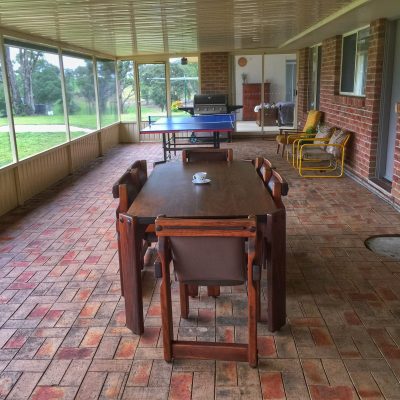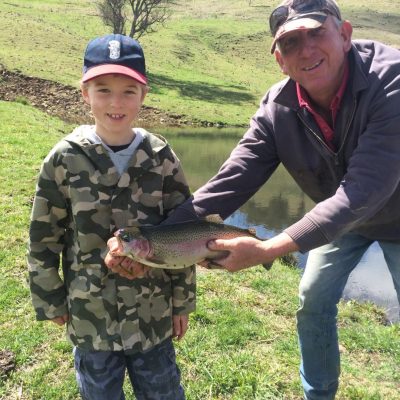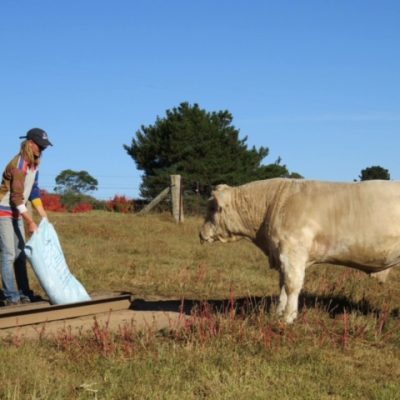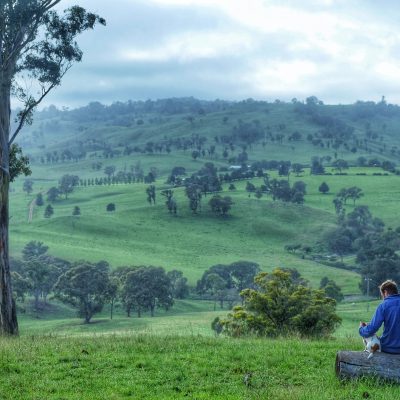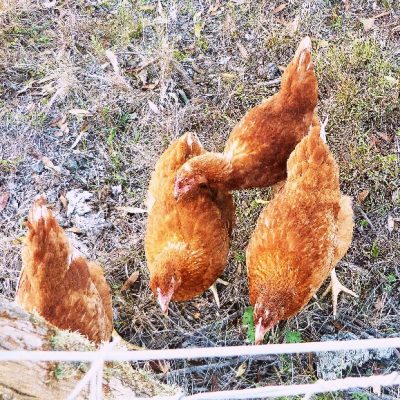 158 Wakefield Rd, Wollomombi, NSW, 2350
45 mins east of Armidale or 25 mins west of Ebor on Waterfall Way (B78). Follow Wakefield Rd, which is a well maintained gravel road, for approx. 1km then turn in to the right. Follow another 300m to the farmstay, a house with a green roof.
2 night minimum in holiday periods.
Starts from $190 / night (INCL. 2 persons)
$20 / extra person / night
15% discount for stays of 7 days or more.
Complimentary full breakfast included on the first morning (see description above), and unlimited cereal for your use throughout the stay.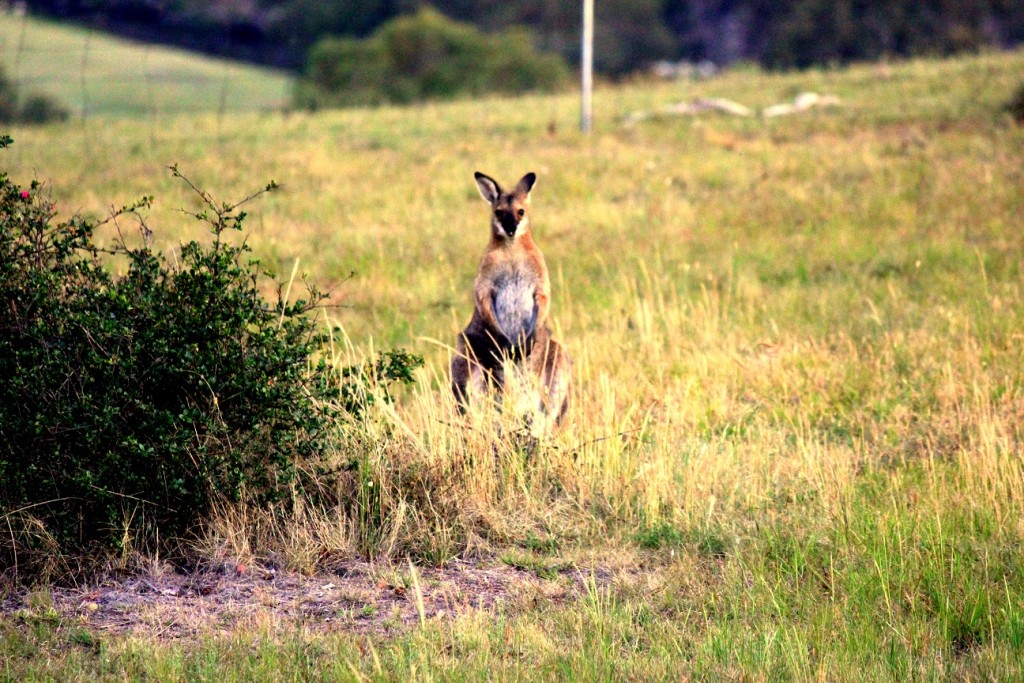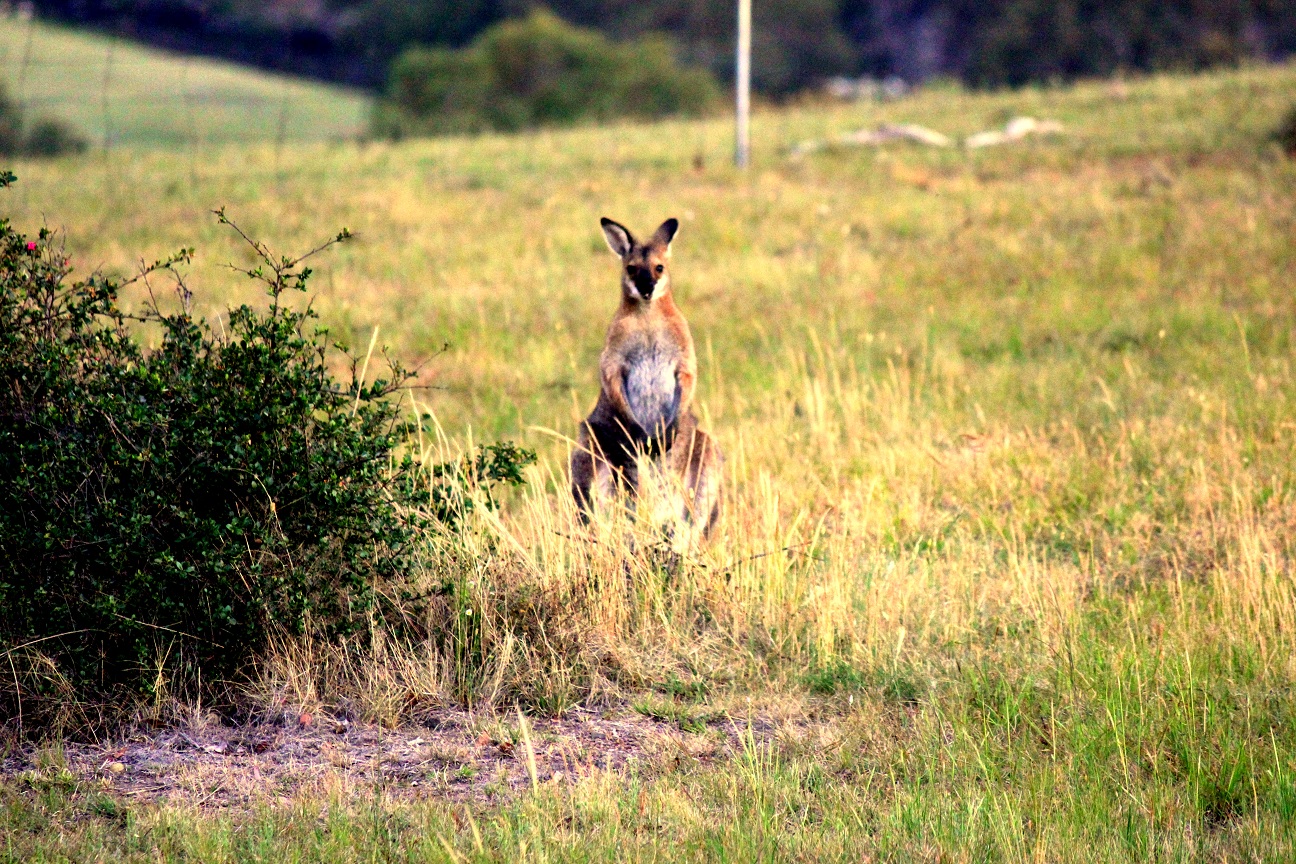 There are a couple of ways to book Waterfall Way Farmstay and we are happy for you to do either. Please make sure you get in touch with Lucy if you have any questions.
Check Availability and Book Through This Website
Enquire With Lucy Directly