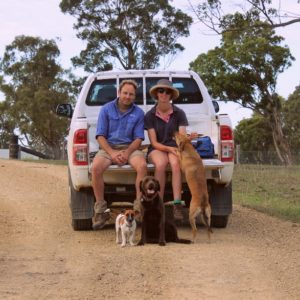 Chris and Lucy are a young couple; farmers, travellers and entrepreneurs in their spare time, holding down (fairly) normal jobs most of the time! From producing our own vegetables to fishing for trout to hiking in our gorgeous local national parks, we love living in the Eastern Fall district of the New England and look forward to showing you around. We have quite a tribe of animals for you to meet during your stay – our bunch of three rascal hounds, our socialite chooks and our two moody Jersey cows.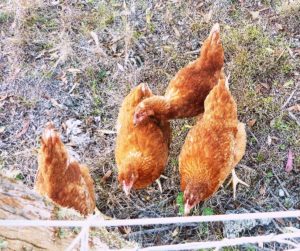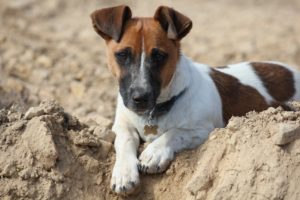 Chris and Lucy both share a passion for gardening, and hope to get married in the garden at the farmstay in late 2018. The same can't be said for fishing, which is certainly a hobby mainly enjoyed by Chris, and he dedicates long hours to the pursuit of the perfect fish! Chris works at a local ag store in town, but is a talented handyman on weekends.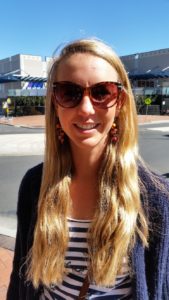 Lucy graduated from UNE with a Bachelor of Rural Science (Hons.) in 2013. She has travelled through Canada and Europe since then, but settled back on the family farm in 2015 to help her parents, Greg and Jenny (www.wakefieldcharolais.com.au), and run the farmstay. She now works 2-3 days a week in Armidale for an agronomy firm specialising in Precision Agriculture (www.precisionpastures.com.au).