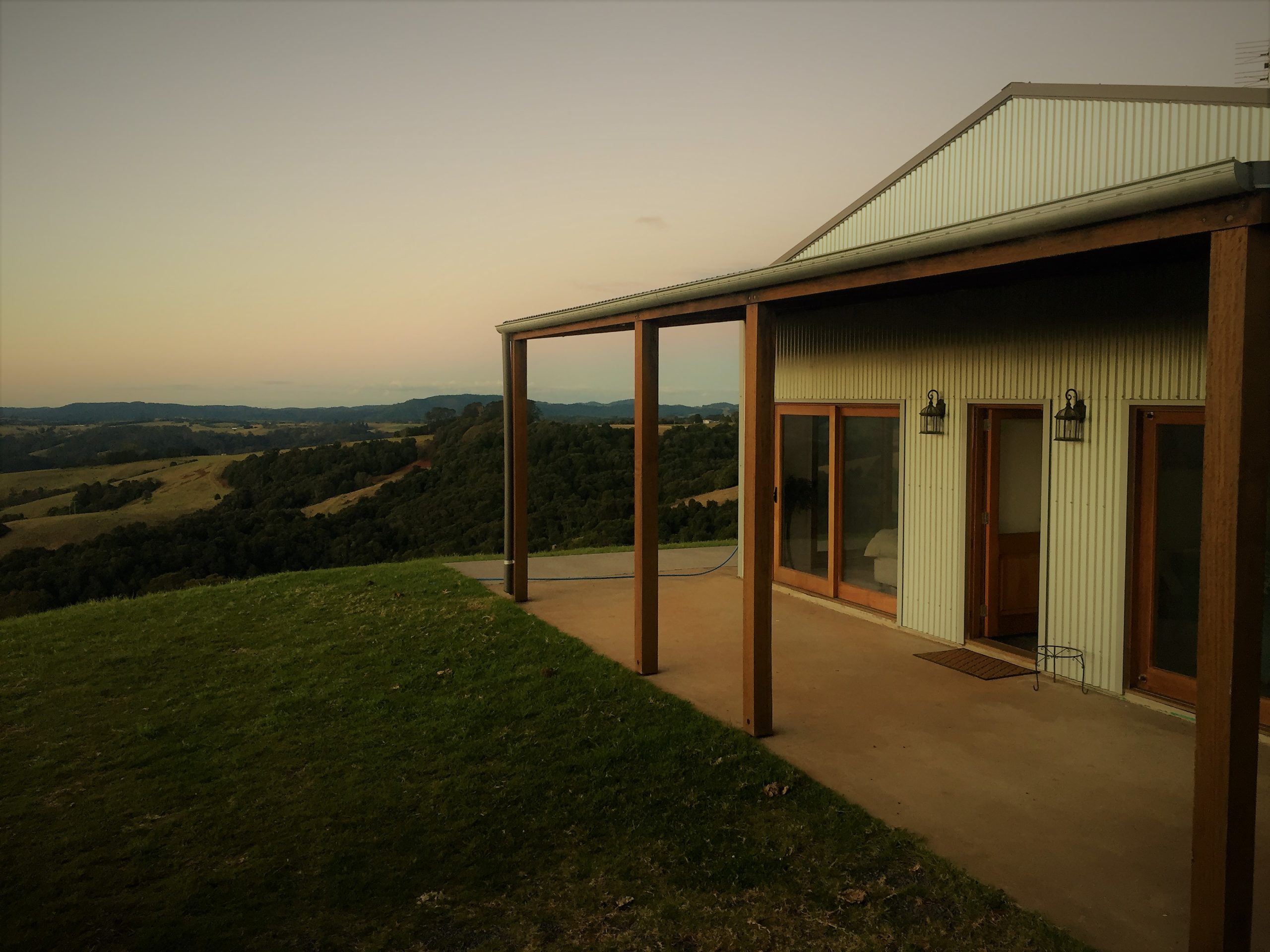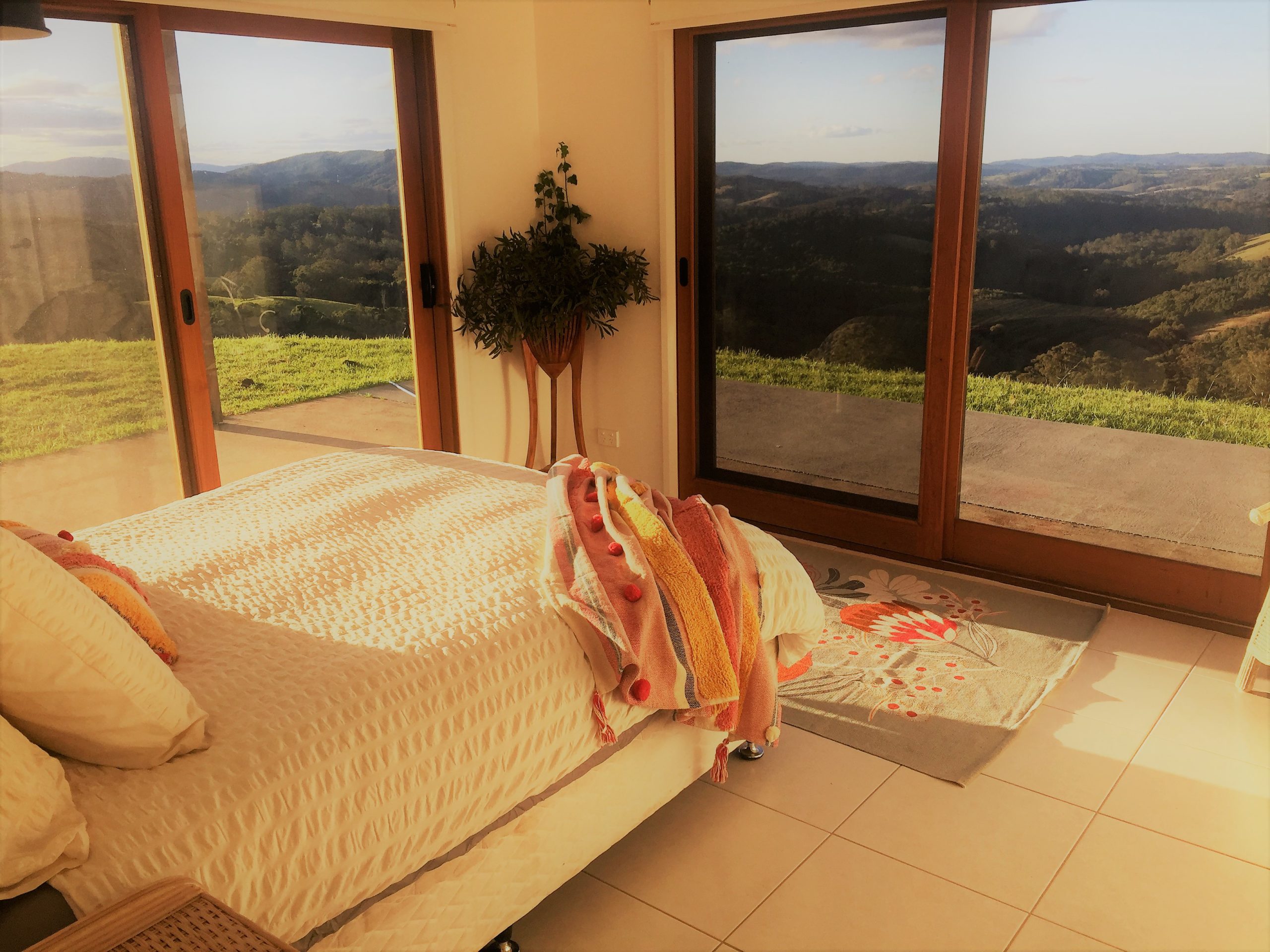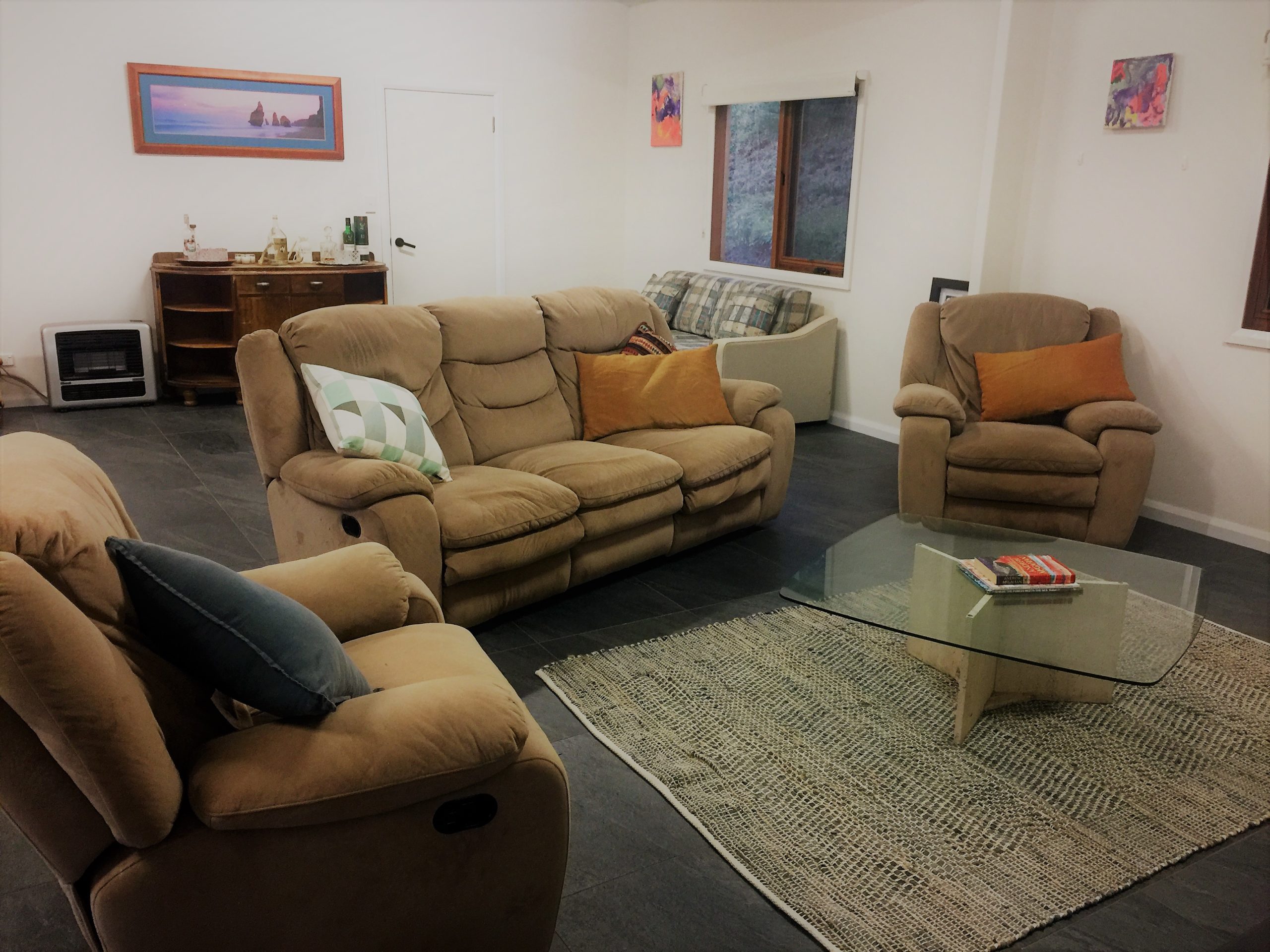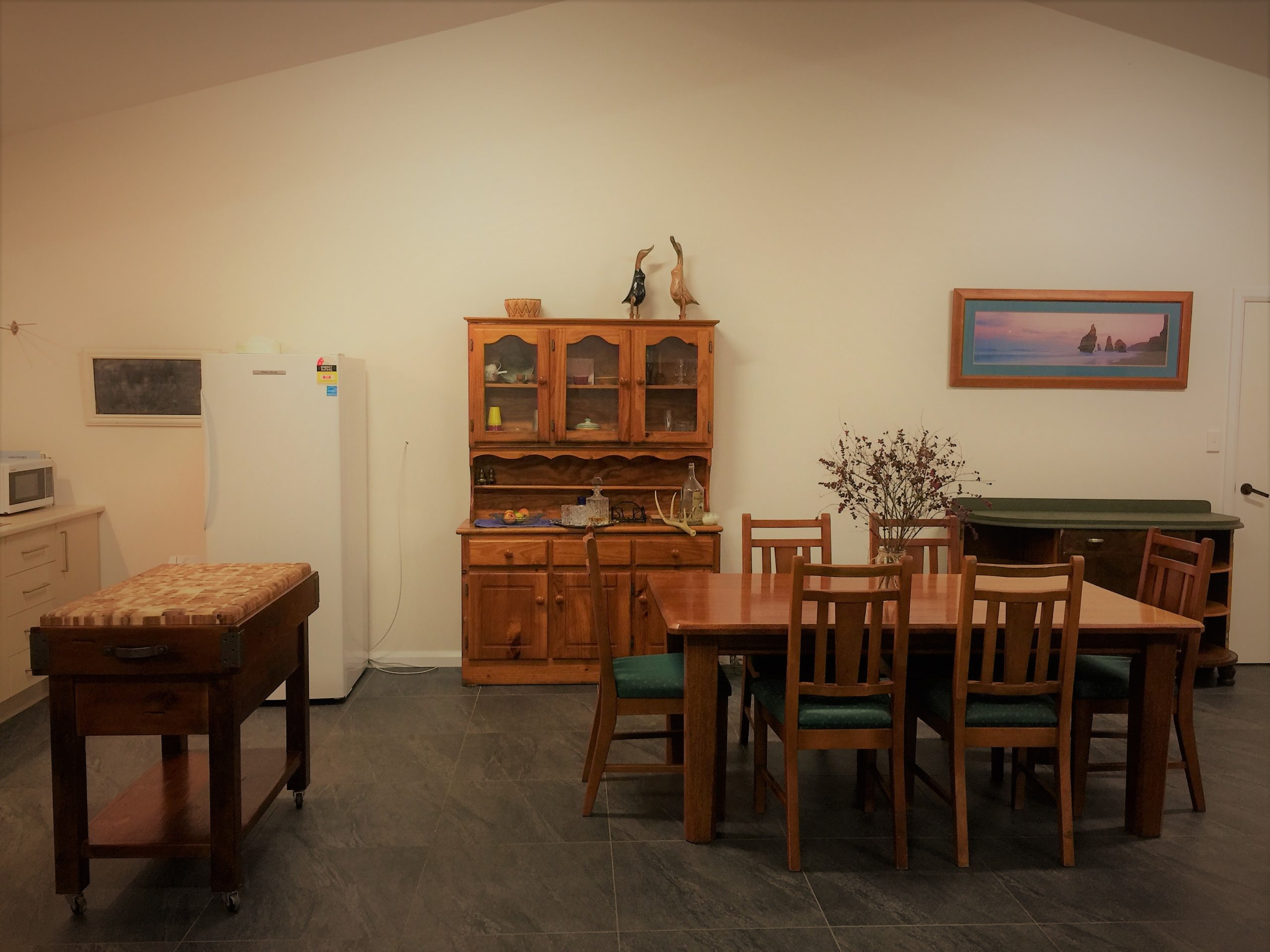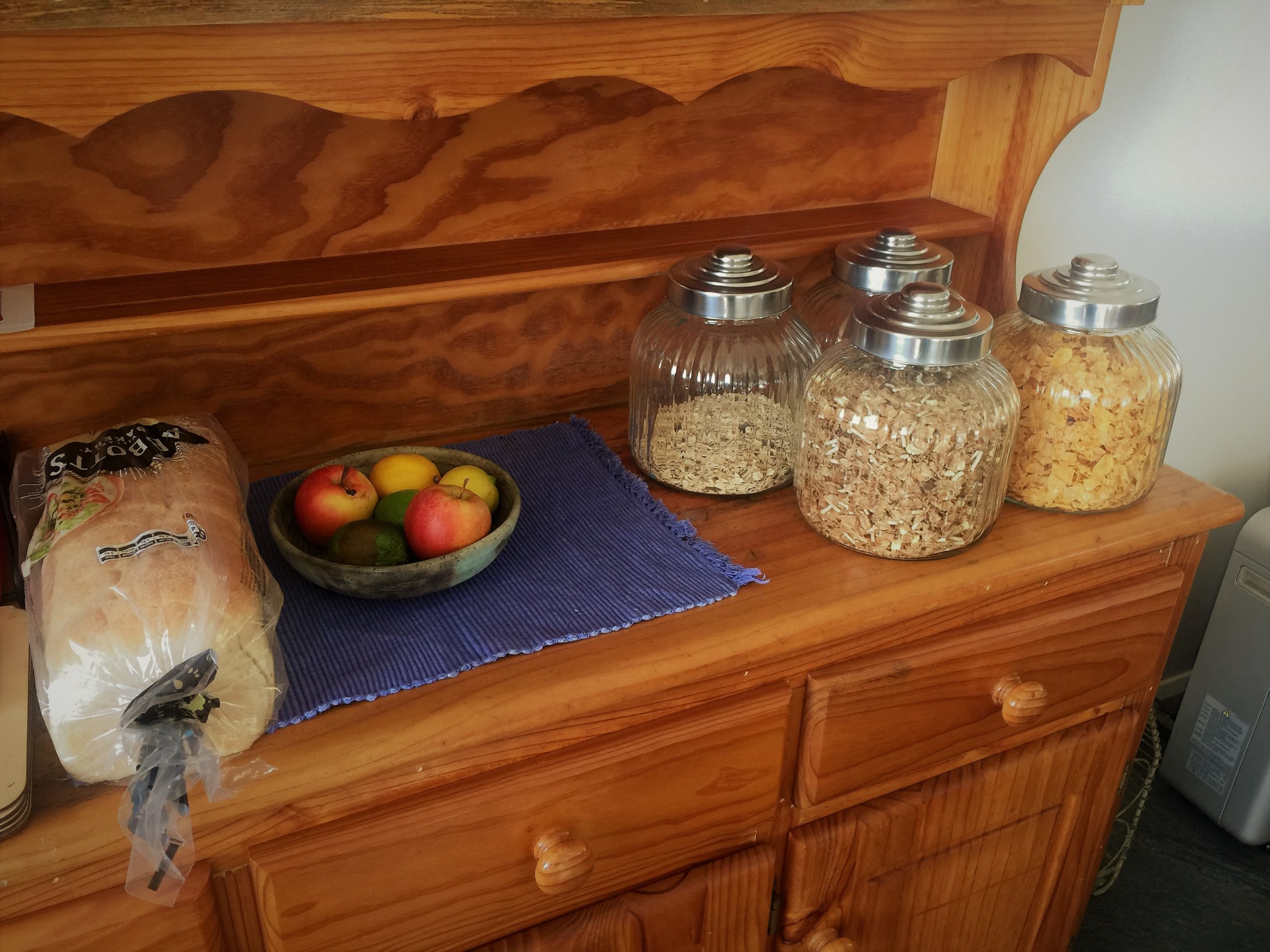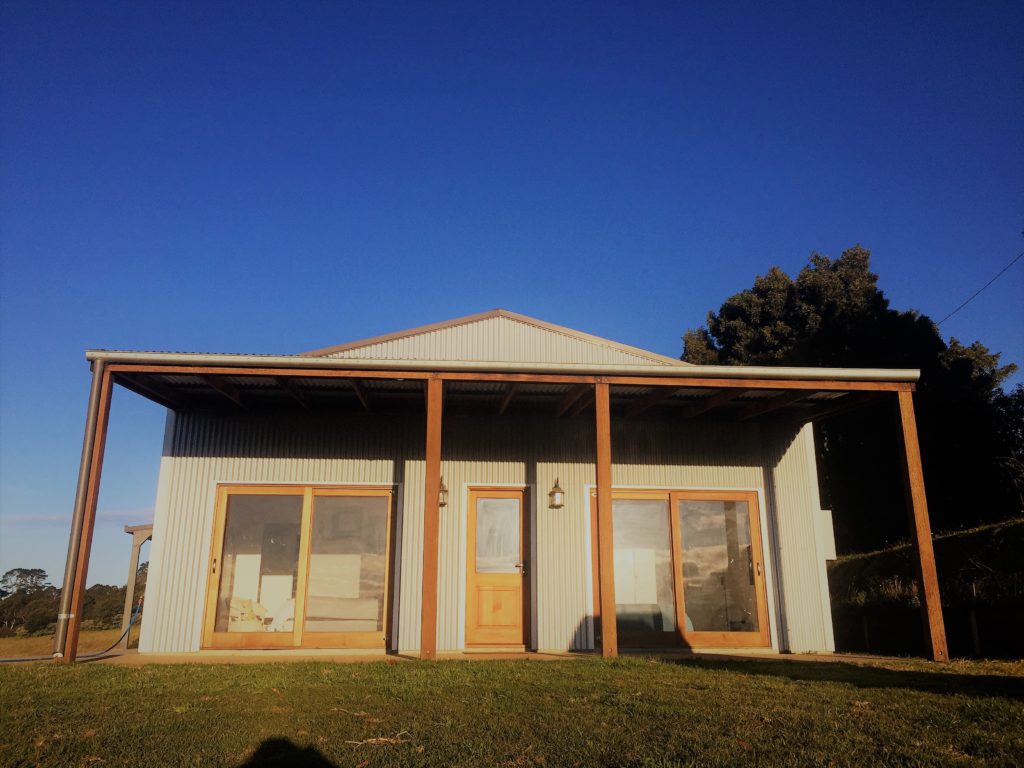 Located only 10 mins drive from the rainforest town of Dorrigo, on our 130 acre farm. The entire home is available for you to enjoy. Breathtaking views and moody cloudscapes will help you wind down after days spent exploring the Heritage-listed national parks the area is famous for. Swim at nearby Dangar Falls or explore our own private waterfall on the farm. Star watch in the clear skies as you enjoy the firepit or snuggle indoors in front of the woodfire during the brisk Dorrigo winters (All firewood provided).
Cutest little cow neighbours 🙂
Absolutely loved our stay at House on a Hill! The property and views are amazing with the added bonus of the cutest little cow neighbours. Thank you for the fresh bread and continental breakfast – so yummy!
Jeremy & Lani
September 2020
Beautifully situated
This was a great place with wonderful amenities, beautifully situated and roomy. It is so well appointed and the breakfast is just an added touch that makes this place stand out even more. Definitely recommend The house on the Hill and we will definitely be back to stay.
Sandra
October 2020
Waking up here is amazing!
This is an incredible property. The views here are spectacular, but the accommodation itself is also beautiful (photos don't do it justice) and the extra touches from Lucy make it a fantastic place to stay. The property has it all – fire place and outdoor fire pit. Plenty of space for our toddler to play and the cattle/walks on the property make for lots of activities without having to leave! Waking up here is amazing. Location is great to visit Dorrigo NP. Host Lucy is lovely and super helpful. We couldn't have enjoyed it more!
Mandy
October 2020
Magnificent Views
Thank you Lucy for a fantastic stay in your beautiful home. You made everything perfect, with special touches to go along with the magnificent views. When looking out over the property & having a drink it was awesome, as was the bread. Thanks again.
Mark & Di Clyne
September 2020
Loved our stay 🙂
We loved our stay at House on a Hill. Lucy, you have been a wonderful host! Very helpful and great tips on local attractions. The house was warm & cosy with a breathtaking 360 degree view of the green, lush mountains. Overall fantastic accommodation, incredible views, delicious breakfast and friendly locals in the paddock. Can't wait to come back!
Hendrik, Summer, Laila & Asher
July 2020
Absolutely Fantastic!
Our little family had 2 nights at the Waterfall Way Farmstay and it was absolutely fantastic. Our 10 month old loved meeting all the animals on the farm during the farm tour, and the house was the perfect place for us all to relax after some busy days. Lucy and Chris are such lovely hosts – they taught us a lot about their farm and their animals. The house was spotless, the kitchen was great and there was plenty of space for the baby to crawl around and explore. We'd highly recommended staying here. And will absolutely be back again – for a longer stay next time!
Alice
Tempe, NSW
Sleeps 7 comfortably, with 2 queen size beds and 3 singles. 2 x Double Sofa Beds available if needed for larger groups.
3 Bedrooms, 2 Bathrooms
Fully equipped kitchen with breakfast provided on the first morning, including bacon and eggs, milk, cereals, spreads and our famous homemade bread. Tea and coffee are also available.
Nespresso Pod Machine for the coffee lover.
Full laundry, with washing machine and washing powder.
Outdoor firepit and indoor fire, with all firewood provided.
BBQ
All linen, towels and bedding are provided, incl. extra blankets.
Soaps, shampoo, conditioner and body wash available, plus hairdryer.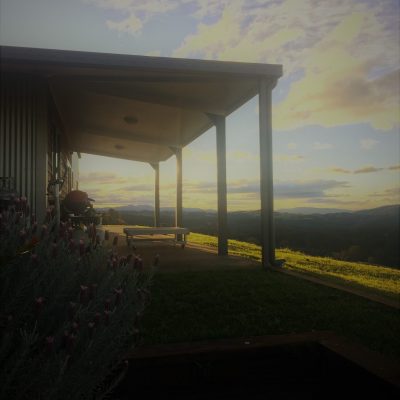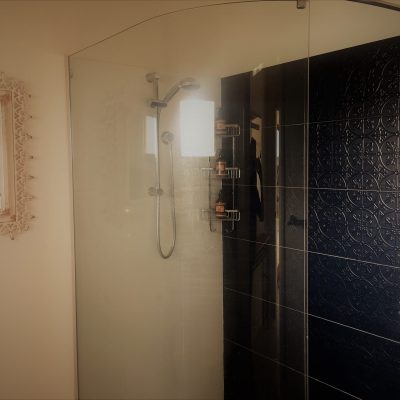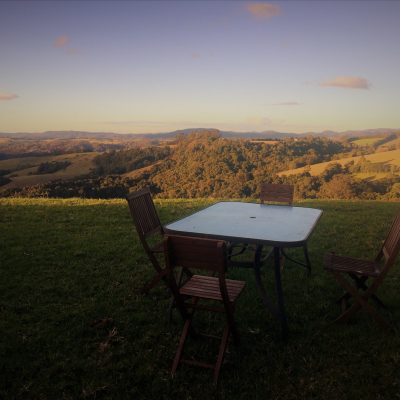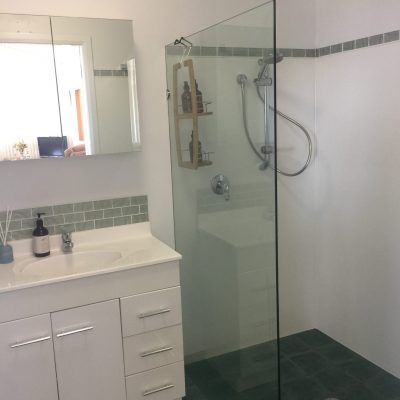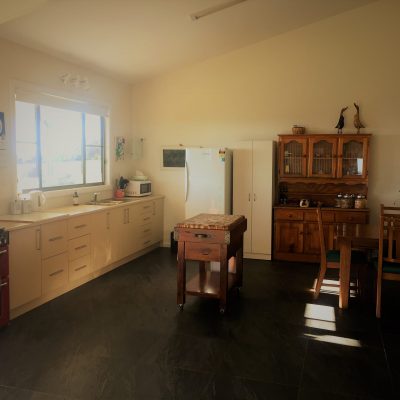 28 Johnsens Rd, Fernbrook, NSW, 2453
10 mins west of Dorrigo township on the Waterfall Way (B78). Follow signs for Armidale. Johnsens Rd is a right turn if coming from Dorrigo or a left turn if coming from Armidale. The house is the second driveway on the right, about 300m along.
2 night minimum stay
Starts from $210 / night weekdays
$230 / night weekends and holiday periods (INCL. 2 persons)
$20 / extra person / night
Complimentary full breakfast included on the first morning (see description above), and unlimited cereal for your use throughout the stay.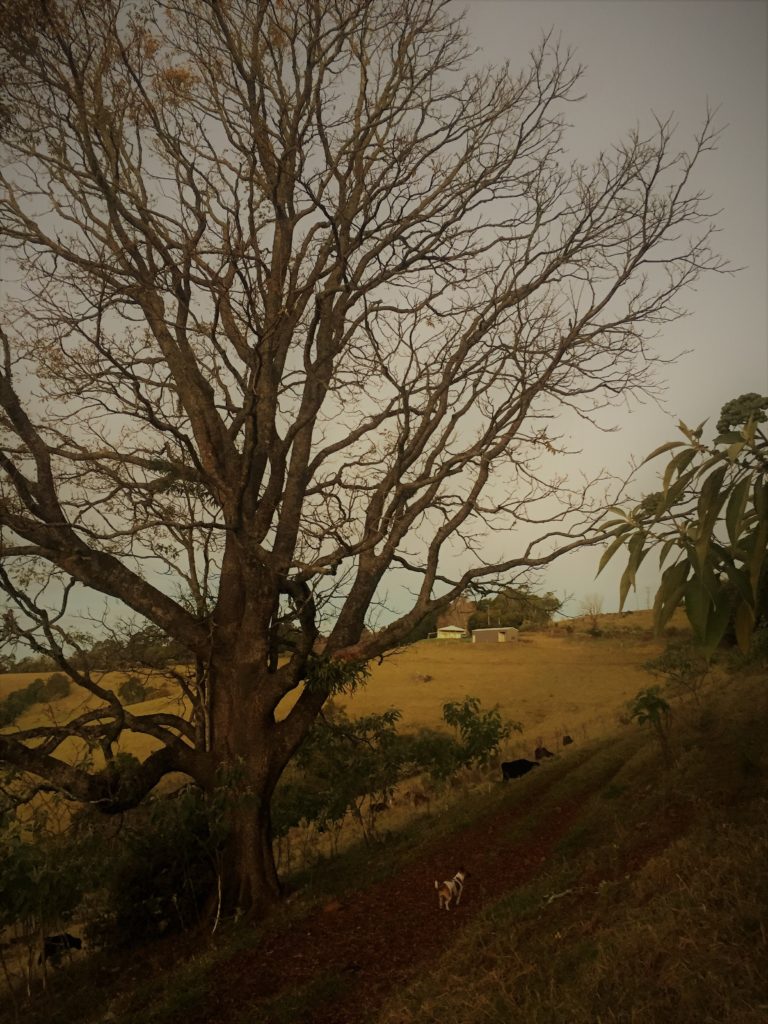 There are a couple of ways to book House on a Hill and we are happy for you to do either. Please make sure you get in touch with Lucy if you have any questions.
Check Availability and Book Through Airbnb
Enquire With Lucy Directly